Planning a Meeting with a Woman in Russia or Ukraine
How to Best Plan your Trip and Achieve Success
When developing a relationship with a woman from Belarus, Russia or Ukraine through an online dating site, one has to keep in mind that sooner or later, he will have to travel there to meet in person. Letters, telephone calls and Skype meetings can be excellent tools to get to know each other pretty well but they have their limits. It is no use overdoing the virtual relationship and a face to face meeting needs to occur and we believe that sooner is better than later.
Unless you are familiar with the Russian language and experienced in traveling in Eastern Europe, we suggest that you take the time to very well prepare your trip. It will drastically increase your chances to have a pleasant and productive meeting, thus reaching your goal that is to find a Russian or Ukrainian life partner.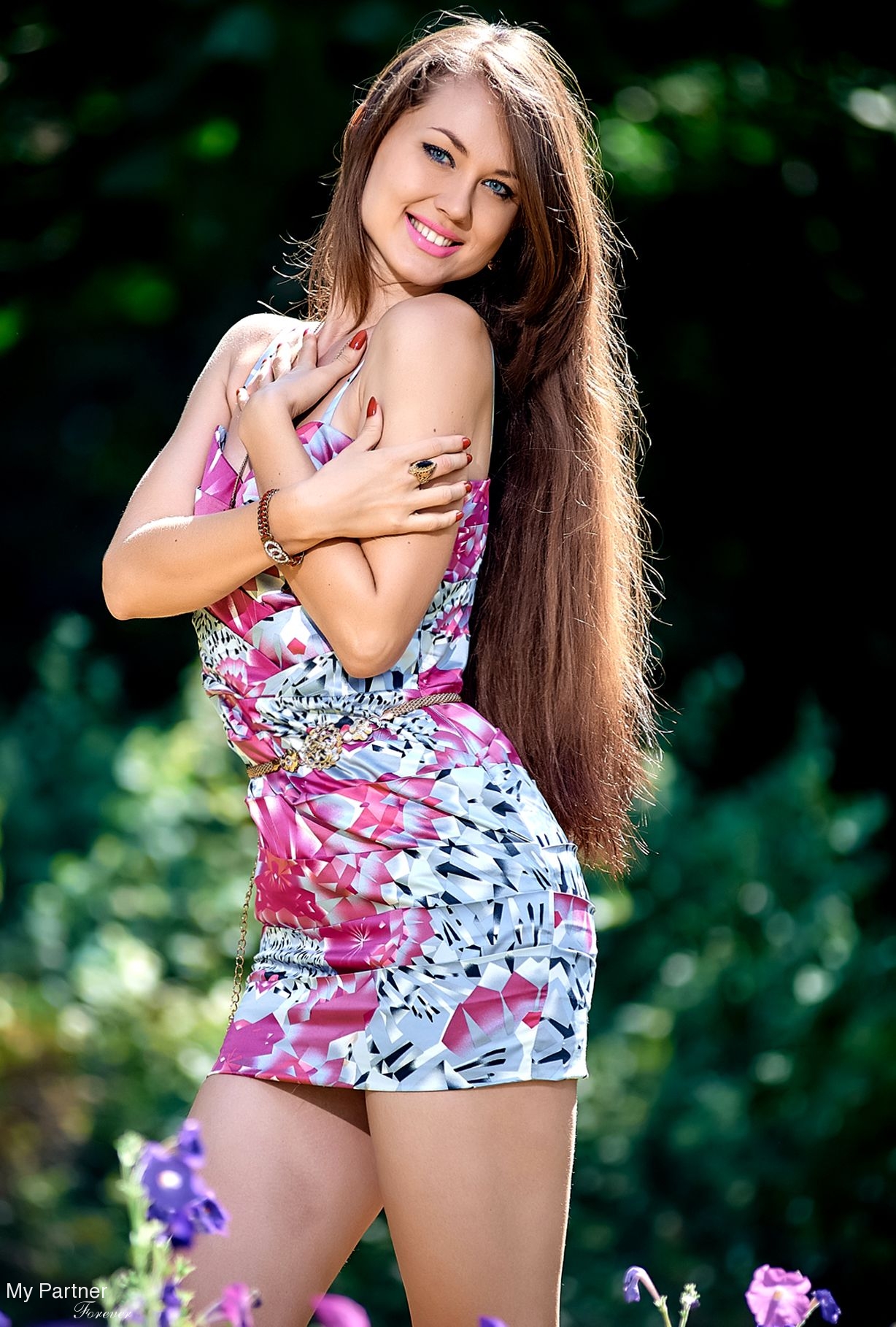 About traveling to Russia or Ukraine to find a life partner
How to proceed step by step to succeed in finding that special lady
First, you need to find a good dating site that offers such services and we are one of them. Then, take the time to establish as precisely as possible the type of woman you are looking for, taking account of factors like age, children, expectations of family life, professional life etc. Use the search function of the site and select women who best match your criteria and vice-versa. Once that is done, prepare a well-structured introduction letter and send it those ideal candidates. Analyse the replies of those who are interested in getting to know you better. Keep developing with those you feel are the best matches and after some letters, invite them to meet on Skype.
Once you and the lady agree that the next step is to meet in person, needless to say that you need to begin planning your trip. Of course, you may have thoughts like "what if it does not click between us" and so on …but remember that there is only one way to find out and it is to meet face to face. About the planning of your trip, here are the steps we suggest following:
Contact the nearest embassy or consulate of the country you are planning to visit and inquire about visa requirements. If you plan to travel to Ukraine, there are no visa requirements for most countries of the West. Belarus and Russia require a visa for most countries but obtaining one is usually easy and affordable. It is simply a question of planning and following the procedure.


Agree with the lady on the best dates to meet and if possible, plan to be there for at least 3 full days while 5 to 7 days is even better. Don't expect or pressure the lady to time off work for your whole stay because you simply don't know yet how the first meeting will go. However, knowing ahead of time when you will be there, she may plan to take some time off work and plan for a babysitter, if applicable. If the first meeting proves to be successful, you will have the occasion to further develop the relationship and bring it to a more meaningful level. If the initial meeting turns out to not be a success, you still have the opportunity to meet another lady who could be an excellent match. And our agency staff who are experienced matchmakers will happily propose you to meet other women who could be a good match.


While booking the meeting with the lady through our site, you also have the possibility to book other services such as accommodation in a furnished apartment or hotel room, the airport or bus / train station pick-up and drop-off, services of a qualified interpreter by the hour or by the day, etc. Note that prices of accommodation and taxi service may at times be slightly higher than other deals you may find on the web but rest assured that the apartment you booked on our site will be available and that our driver will pick you up.


Make sure you have a medical insurance valid in the country you are traveling to.


Inform your family and / or friends of your traveling plans while providing ways to reach you in case of emergency.


Call your credit card company and / or bank and inform them of your traveling plans so their anti-fraud program does not see unusual transactions and block your card.


Bring some cash but not too much as there are ATM mostly everywhere just as in countries of the West. Wait until you are on location to get some local currency and our agency staff will help to get the best conversion rate.


Don't forget to bring the lady a gift and please don't be too generous or personal (no rings …) and at the same time, not too cheap. You can easily get perfume at the airport duty-free shop and don't forget something for her children, if applicable.


Be well groomed and dress sharp. We've seen men who describe themselves as businessmen go to a meeting dressed in old jeans and t-shirt. Ok, maybe that would not make a big difference in your country but it will in Belarus, Russia or Ukraine. You don't need to wear a suit and tie but you should definitely be wearing nice clothes and be well groomed.


Don't plan to meet her in the following hours after your arrival, especially if you had a long flight. It is best to "waste" some hours and meet her while fully rested and in "top shape". Even if you are a social drinker, be careful with this. Russian and Ukrainian women have their share of seeing men with bad drinking habits and may misinterpret your social drinking.
These are aspects we feel you should focus on while planning your trip. Obviously, there are many things to think about, especially if you are planning to travel to different cities etc. If you have any questions and / or need help, please contact us and we will be happy to help you. We wish you a pleasant trip and mostly, we wish that we can help you to find a charming Russian or Ukrainian bride.